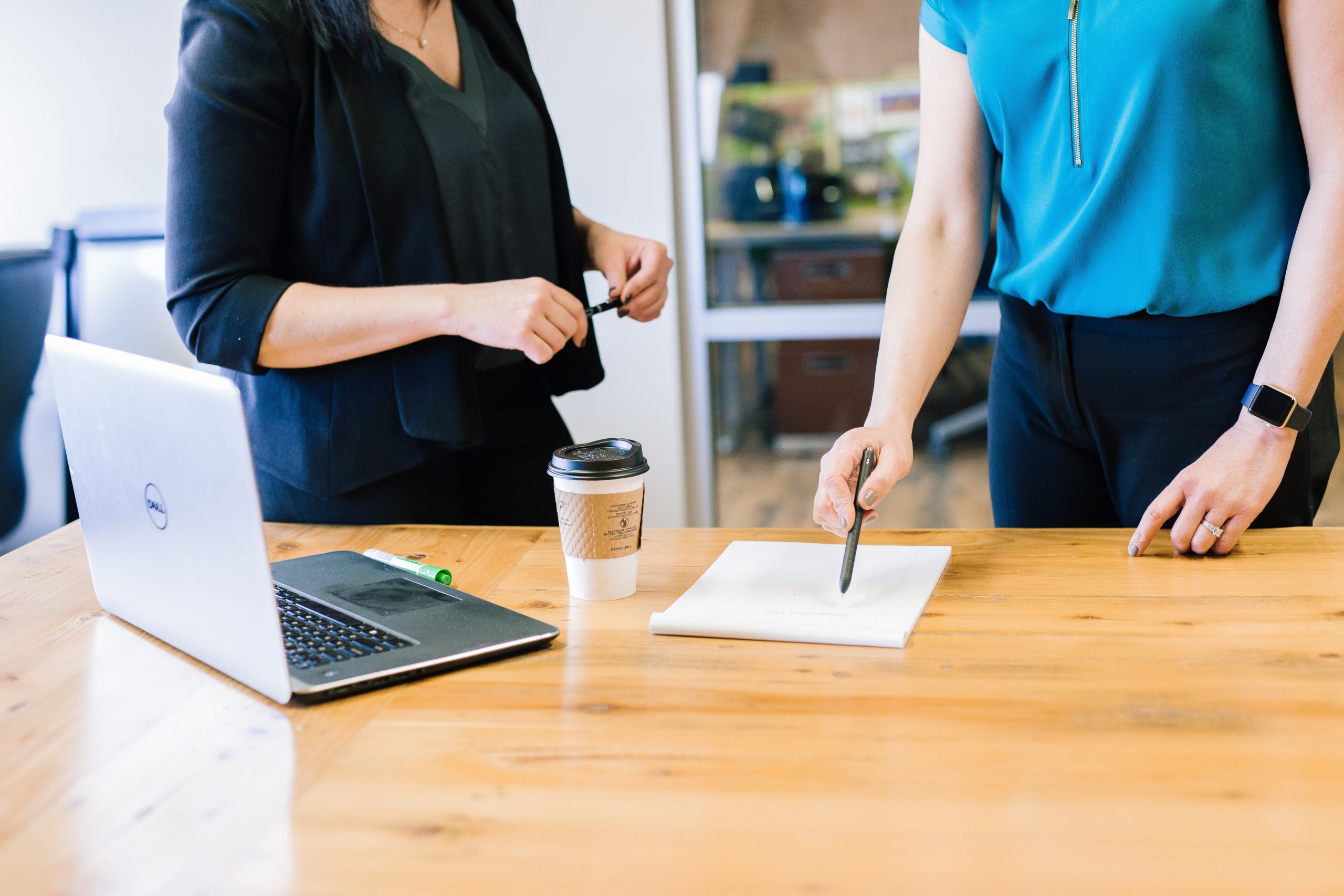 Meet Our Team
With over 25 years of experience in the financial planning industry, we have extensive knowledge in making challenging day to day money decisions, managing debt, investing, taxes, insurance, estate planning, and dealing with retirement transitions.
Webmaster
Technology Consultant
March 5, 2020
Meghan Markle and Prince Harry want to be financially independent — here's what that means
March 5, 2020
'Being objective is incredibly hard': top financial advisers reveal their strategies for 2020
Are you looking to change your financial future?
If you looking to make the jump to the financial future of your dreams reach out to our team and we will show you what we can do for you.
Find out more