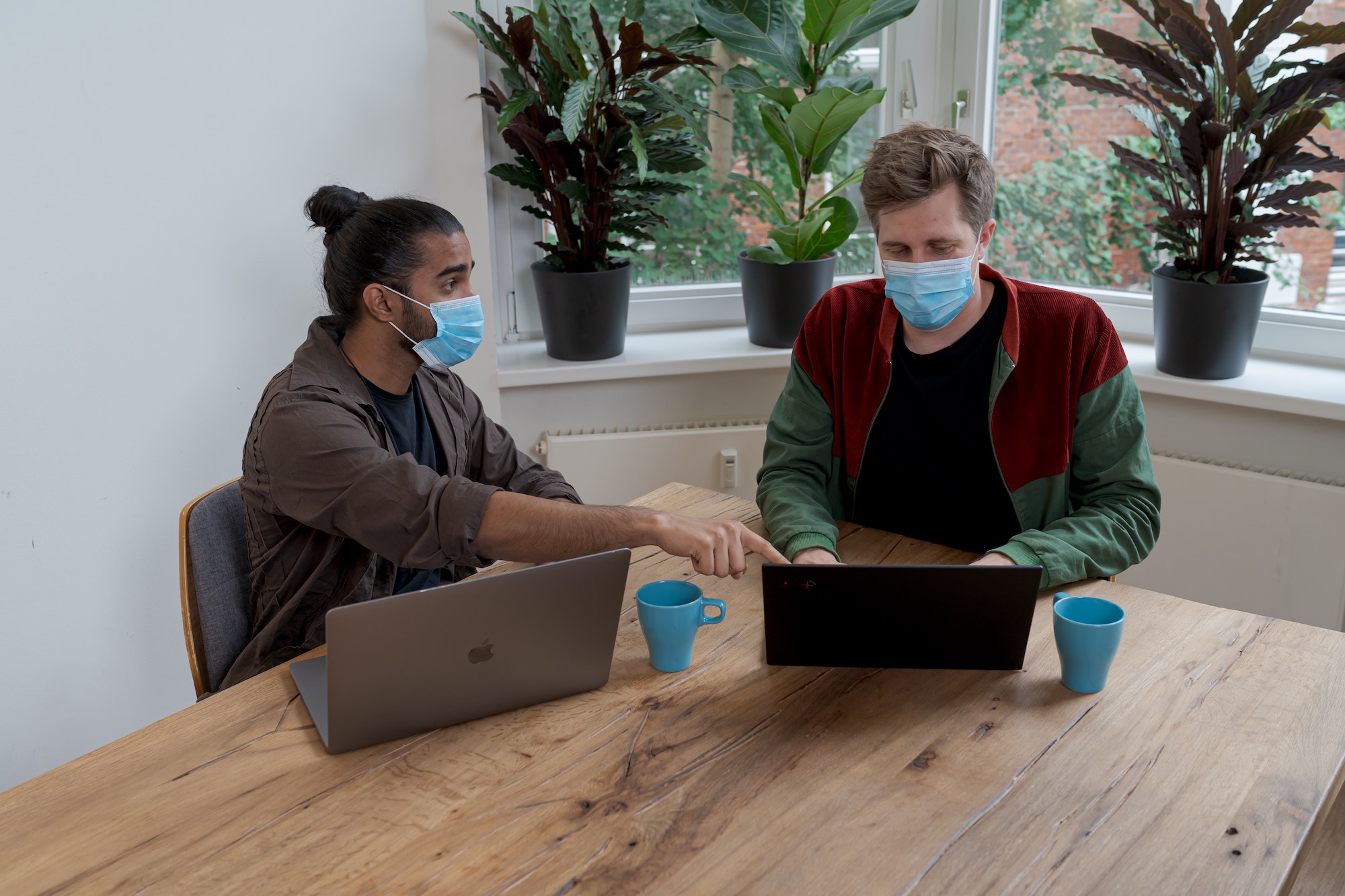 One-On-One with South Bay Financial Partners
We offer one-on-one services for those who just need a little help on a certain issue, getting their questions answered and getting off on the right foot.
Introducing SBFP's 1:1 Sessions
Join us as we roll out 1:1 planning meetings. We are working on providing Investment Strategy, Financial Therapy, and Financial Coaching.
Our objective is to create an investment strategy for your personal journey!
Financial Therapy
$150
This is a one on one meeting where we will reflect on your money mindsets and dig deeper to find the root of your money stories and beliefs.
---
I can't make money doing what I love

My parents fought about money, so I'm scared to talk about money with my partner.

If I'm good, the Universe will give me what I need and then some.

I deserve small rewards after doing something difficult.
Sign Up
Monthly Plan
$200–300/mo
If you're looking for an ongoing support partner to help guide you on your journey to financial success a monthly meeting plan might be best for you.
---
1-2 One Hour Meeting Monthly

Choose between Financial Therapy or Financial Coaching Sessions

Mix and Match Sessions Types

Includes Access to our budgeting and forecasting tool RightCapital

Subscribe and Save
Subscribe
Financial Coaching
$150
Our objective is to create a strategy for your personal journey and give you resources, advice, and next steps!
---
Spending Plan and Cash Flow

Tax Help & Debt Management

Saving for a Big Goal

Building a Budget

Insurance and Life Planning

Freelancing and Small Biz
Sign Up
Are 1:1 Sessions Right for You?
Our 1:1 call options are great for you if you can attend regular meetings with us. To be a good candidate takes work. You'll need to keep up with it and do the homework from our meetings. Expect to spend 2-3 hours per week working in the beginning which will taper off as you develop successful habits and patterns.
If you're looking for more support and structure and want us to do more of the work for you, we suggest scheduling an intro call to learn more about our FreshStart program or other customized services.
FreshStart Discovery
Delivered in six parts, our FreshStart Program is a proven process designed as an entryway to our other services with all of our clients in mind. Whether you are new to the SBPF community or have been working with us for years and simply need a refresh, we will work with you to create a roadmap around your unique goals and life intentions.
90 Minute Discovery Meeting

Explore your money scripts

Review of Current Financials

Net worth Statement

KMSI and Wealthbuilder