Ongoing Support
We offer optional ongoing support to all of our clients after they've worked through our FreshStart program. Our support is much more intricate, personalized, and detail-oriented than simply recommending and managing investments.
We advise on all aspects of your financial life: insurance, generational wealth transfer, consideration of short and long-term tax implication, and providing expertise as you make decisions related to paying for tuition, funding retirement, and more.
Our Services, Simplified
We find that people are often surprised by how comprehensive South Bay Financial Partners' Financial Planning services are. If you have a financial decision to make, from selecting your employee benefit package to buying a new home, we offer informed advice tailored just for you.
We start with
in-depth conversations about where you've
been and where you see yourself
going.
This knowledge of your unique situation allows us to provide the best guidance for living your best financial life. You will find that we are here to advise you, not to judge you or to be the budget police.
Financial Planning
We believe the foundation of financial success is spending money carefully and purposely. We're here to support you, not to judge you or to be the budget police. And we're here for the long haul, supporting you through every one of life's stages.
Investment Management
We'll meet annually to discuss investments and make recommendations based on discovery. We work on trade recommendations and executions, ongoing maintenance, quarterly reports and cash flow monitoring to ensure accuracy & security.
How it Works
We'll review
your current mindset, behaviors and relationship that you have with money and work on how these affect your plan going forward.
We like to say that your money should support your life... not the other way around.
We'll be here every step of the way, as you're ready, helping you move towards your amazing life! Accountability and follow through are keys to the success of this program, and are why we firmly believe that, together, we will be successful in you achieving financial wellness.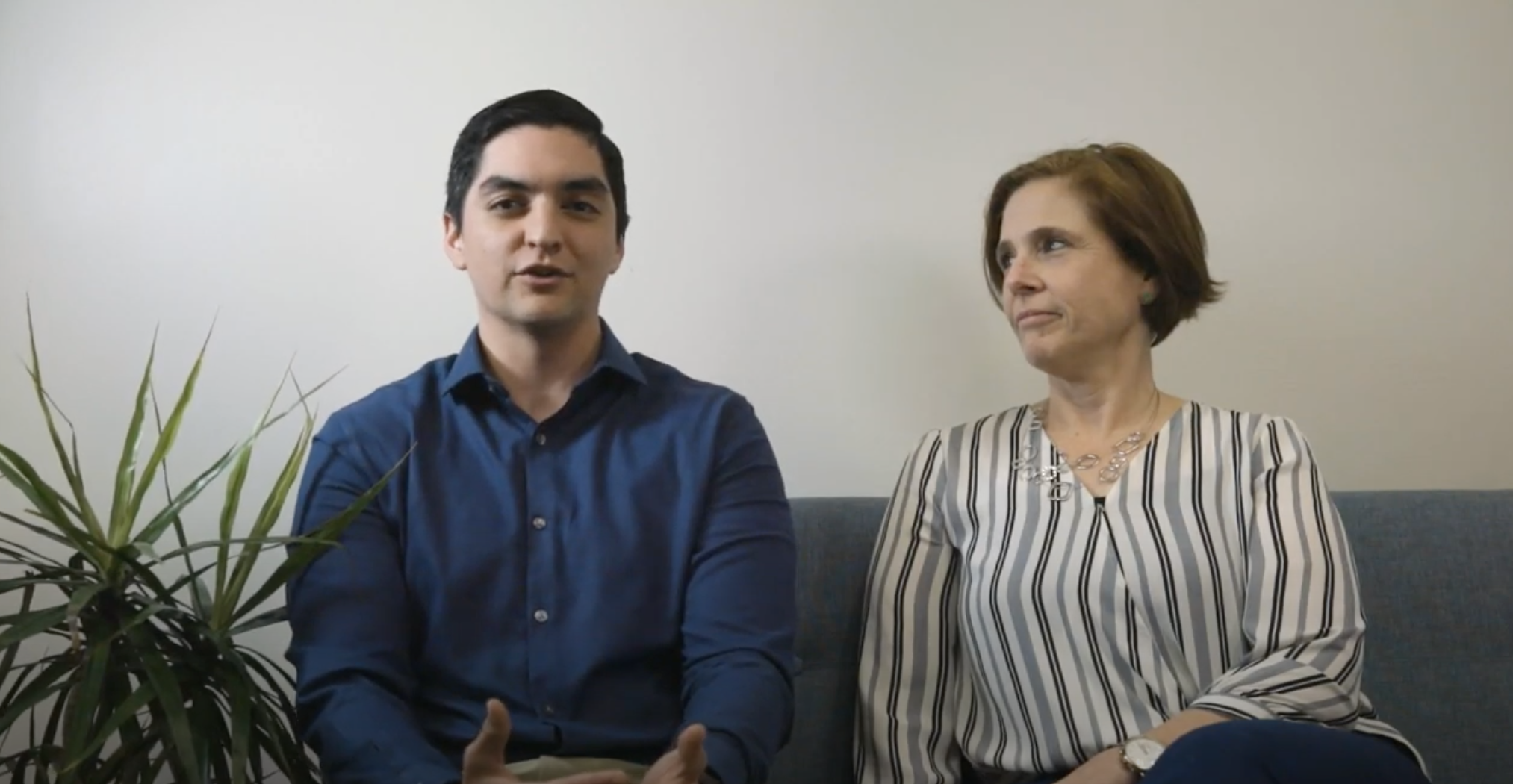 We're here to help you build a solid foundation.
We'll work with you to determine your life intentions and vision, then together we'll build a plan and toolkit to make your vision and dreams a reality.
Investment Management
%

0.60
Investment Management services with no Financial Planning services
is 0.6% of Assets Under Management.
Learn More
Investment Management + Financial Planning
%

0.45
Investment Management fee is 0.45% of Assets Under Management.
Additional Financial Planning fee of $630 to $3,000 charged quarterly.
Learn More
South Bay's one-on-one Sessions
Looking for
something less involved or just a one-time meeting?
Join us as we roll out 1:1 planning meetings. We offer Financial Therapy, and Financial Coaching 1:1 sessions on an individual and recurring basis.
Learn More About Our 1:1 Sessions
Financial Therapy
This is a one on one meeting where we will reflect on your money mindsets and dig deeper to find the root of your money stories and beliefs
Financial Coaching
This is a one on one meeting where we can cover whatever you'd like, including; goal setting, investment guidance and advice, debt management and long term planning
Investment Strategy
This one-on-one meeting will be a deep dive into your investments; giving you guidance as you navigate cashflow goals, strategy, and tax planning.
Our mission at South Bay Financial Partners is to help the most people we can to live their best financial lives.
Let us help you build the financial future you deserve.
Get Started Today!