Your Amazing Financial Life
Our mission is to provide financial advice and information to as many people as possible, at as low of a price as possible, and we've finally found the best place to do it.
We do hope you'll join us over there!
Learn More
Join our unique, members-only, online financial education and social environment.
We cannot wait for you to be part of our community!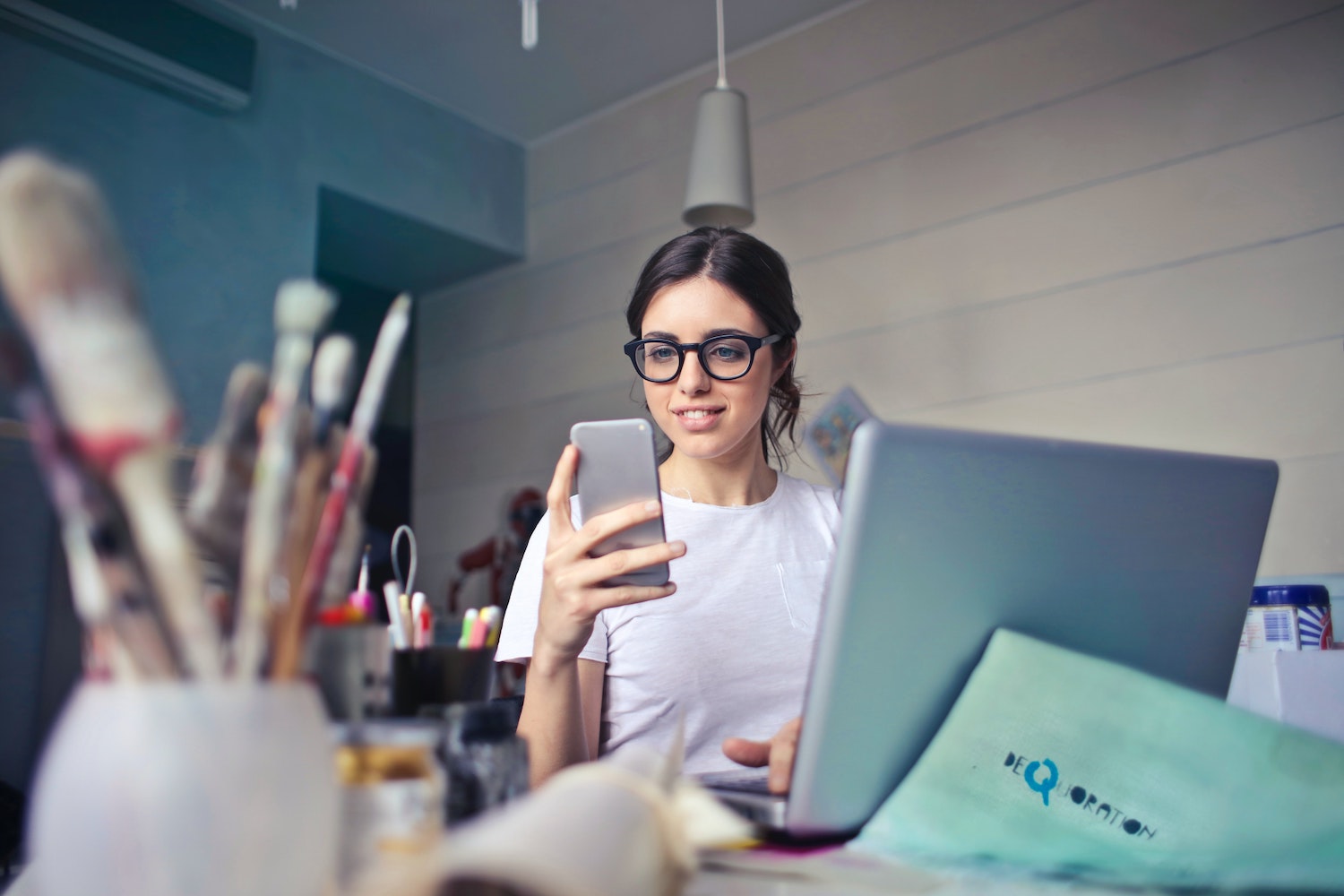 We built this for you.
We created Your Amazing Financial Life to provide a resource and community for young adults to utilize while working towards one common goal (the best goal in our opinion): living AMAZING lives.
Together we master the intimidating world of money, simplify confusing financial decisions, and manage expenses, all while hanging out with fun, like-minded people and holding ourselves accountable. We are a community that lives our values. We work to take care of ourselves, add to the strength of our world, and spend with purpose!
In YAFL, talking about money doesn't kill the conversation, it starts it.
We're the community for
portfolios.
Learn More
How does Your Amazing Financial Life work?
We help all of our members set an intention for their financial life, define what financial independence means to them, and in one year they will have reached at least one of their goal(s) that we set together! Pretty neat, right?
Your goals could be as simple as getting your debt under control or creating an emergency fund. However as your learn and grow we can help you adapt into areas like making your first investments or saving for a big purchase such as a house or dream vacation.
What can one expect to find in our community?
• Access to the SBFP team's advice, guidance, and support
• Monthly topics (with conversations, advice and action items)
• Monthly wine and cheese events!
• Special access to courses, challenges, office hours, and events
• Book club
• Personalized advice from us and stories from others that can't be found anywhere else
• One on one consultations at a fee
• And so much more!
This space is for you!
We know that investing can be scary until you have enough knowledge and confidence to empower yourself to move forward. Many individuals in our community have voiced these concerns, and have had trouble finding the right tools, guidance and community to get started.
So we've gathered exactly that and built a safe space where we'll take the baby steps to move forward, together during a four-week long digital workshop for women (or anyone who wants to learn more about investing in a safe space!).
Learn More, and Join Us! »
Join our unique, members-only, online financial education and social environment.
We cannot wait for you to be part of our community!
It's time you start living Your Amazing Financial Life.

Get Started Today for only $10 – Start living your best financial life