It's officially the season of giving and we have something exciting (and FREE!) to give to you.
From now through the new year, you're invited to join our online private community, Your Amazing Financial Life, for FREE (for life).
Think of this as a Facebook group for your finances. Or your no-judgment money group chat. Or the book club you've been dying to join. Or that finance 101 course you've been too nervous to sign up for.Or the perfect addition to your DIY budget to make sure you're categorizing things juuuuuust right.
It's time you start living Your Amazing Financial Life!! Come join us!
JOIN NOW, FOR FREE!
Your Amazing Financial Life
Our mission is to provide financial advice and information to as many people as possible, at as low of a price as possible, and we've finally found the best place to do it.
We do hope you'll join us over there!
Learn More
Join our unique, members-only, online financial education and social environment.
We cannot wait for you to be part of our community!
Get Started Today!
In YAFL, talking about money doesn't kill the conversation, it starts it.
We're the community for
spending less than y
Learn More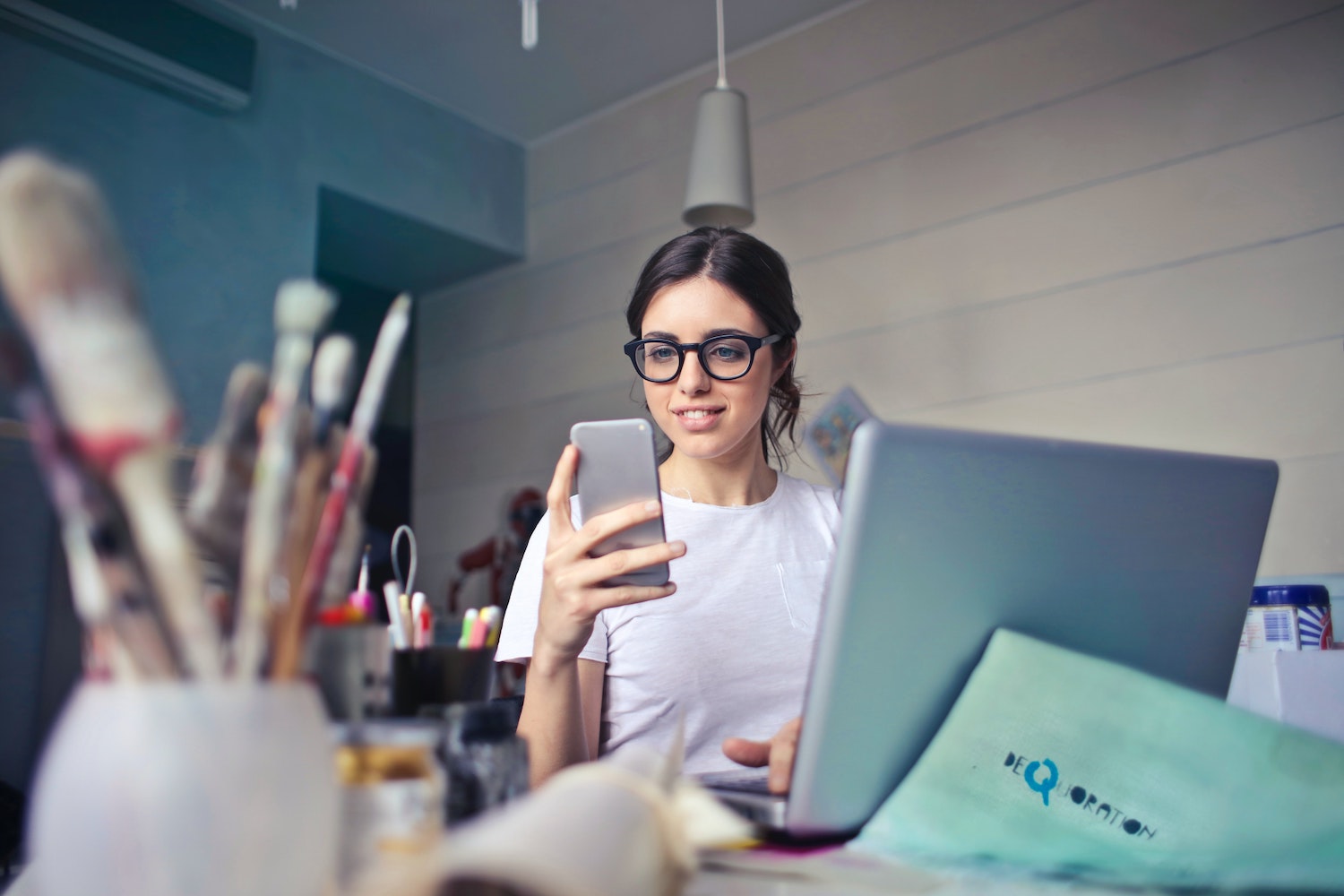 We built this for you.
We created Your Amazing Financial Life to provide a resource and community for young adults to utilize while working towards one common goal (the best goal in our opinion): living AMAZING lives.
Together we master the intimidating world of money, simplify confusing financial decisions, and manage expenses, all while hanging out with fun, like-minded people and holding ourselves accountable. We are a community that lives our values. We work to take care of ourselves, add to the strength of our world, and spend with purpose!
How does Your Amazing Financial Life work?
We help all of our members set an intention for their financial life, define what financial independence means to them, and in one year they will have reached at least one of their goal(s) that we set together! Pretty neat, right?
Your goals could be as simple as getting your debt under control or creating an emergency fund. However as your learn and grow we can help you adapt into areas like making your first investments or saving for a big purchase such as a house or dream vacation.
What can one expect to find in our community?
• Access to the SBFP team's advice, guidance, and support
• Monthly topics (with conversations, advice and action items)
• Monthly wine and cheese events!
• Special access to courses, challenges, office hours, and events
• Book club
• Personalized advice from us and stories from others that can't be found anywhere else
• One on one consultations at a fee
• And so much more!
Introducing South Bay's one-on-one Planning for all YAFL Members
Now available for all YAFL members! Join us as we roll out 1:1 planning meetings. We are working on providing Investment Strategy, Financial Therapy, and Financial Coaching.
It's a new year with new goals, so let's focus on you! We're offering One-On-One services to zero in on you and get you off on the right foot.
Our objective is to create an investment strategy for your personal journey!
Get Started Today!
Investment Strategy
This one-on-one meeting will be a deep dive into your investments; giving you guidance as you navigate cashflow goals, strategy, and tax planning.
Financial Therapy
This is a one on one meeting where we will reflect on your money mindsets and dig deeper to find the root of your money stories and beliefs
Financial Coaching
This is a one on one meeting where we can cover whatever you'd like, including; goal setting, investment guidance and advice, debt management and long term planning