Financial Coaching
With our Financial Coaching Program, you can expect to live a less stressful and more fulfilling life by changing the way that you manage your finances. We believe that though money isn't the key to happiness, it shouldn't be the reason why you're unhappy. With this program, we focus on intentionally developing small habits that are the foundation of financial wellness.
Jumpstart your future
Where do you fit?
The South Bay Financial Partners Financial Coaching Program is designed with three types of people in mind.
Cashflow Curator
If you're looking for help getting back on the right path or you're not quite sure what the right path is, this program is designed for you.
Debt Demolisher
If you've fallen into debt, you're living paycheck to paycheck, or you're wondering "Am I doing this right?", this program is designed for you.
Goal Getter
If you're looking for advice investing, setting goals, contingency plans, or you find yourself asking "What next?", this program is designed for you.
Life can be full of decisions that seem complicated.
With this program, our goal is to serve as your financial coaches and help guide you through your exploration to finding the path that suits your life and values. We work to help you break those down into small, simple decisions so you can focus your energy on the important things.
We like to say that your money should support your life... not the other way around.
We'll be here every step of the way, as you're ready, helping you move towards your amazing life! Accountability and follow through are keys to the success of this program, and are why we firmly believe that, together, we will be successful in you achievingfinancial wellness.
How it Works?
We'll review
your current mindset, behaviors and relationship that you have with money and work on how these affect your plan going forward.
We'll highlight and analyze all of the resources that are available to you.
We'll integrate what we have learned about you to help make financial decisions easier.
We'll explore your life intentions. What would make your life fulfilling?
Every month, we will send you a "Status Report" that provides a snapshot of the previousmonth. In the report, you will be able to see trends in your spending, saving, net worth, target spending, and progress towards goals. It will also ask you a few questions about your money mindset that month. These Status Reports are meant to keep your finances front of mind, to be aware of your decisions, and to realize the progress you've been making. You'll also receive a plan of attack for the upcoming month.
With our Program we work with you towards
building confidence for
bootstrapped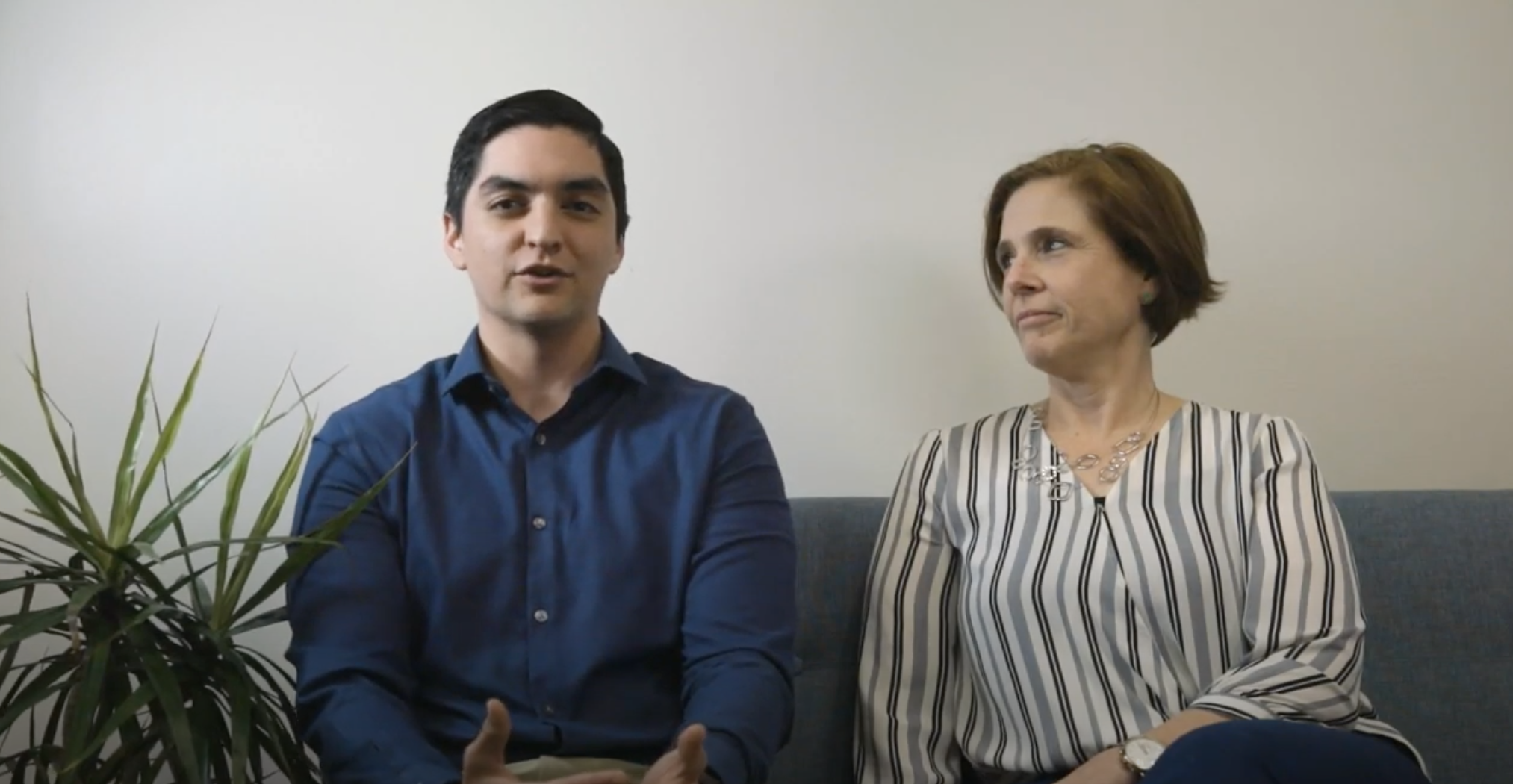 We're here to help you build a solid foundation.
We'll work with you to determine your life intentions and vision, then together we'll build a plan and toolkit to make your vision and dreams a reality.
Our mission at South Bay Financial Partners is to help the most people we can to live their best financial lives.
Let us help you build the financial future you deserve.
Get Started Today!