Financial Coaching
The ultimate goal of this one-to-one service, is to empower you with tools and skills to create the financial future of your dreams. In this relationship, you are always the decision maker
Jumpstart your future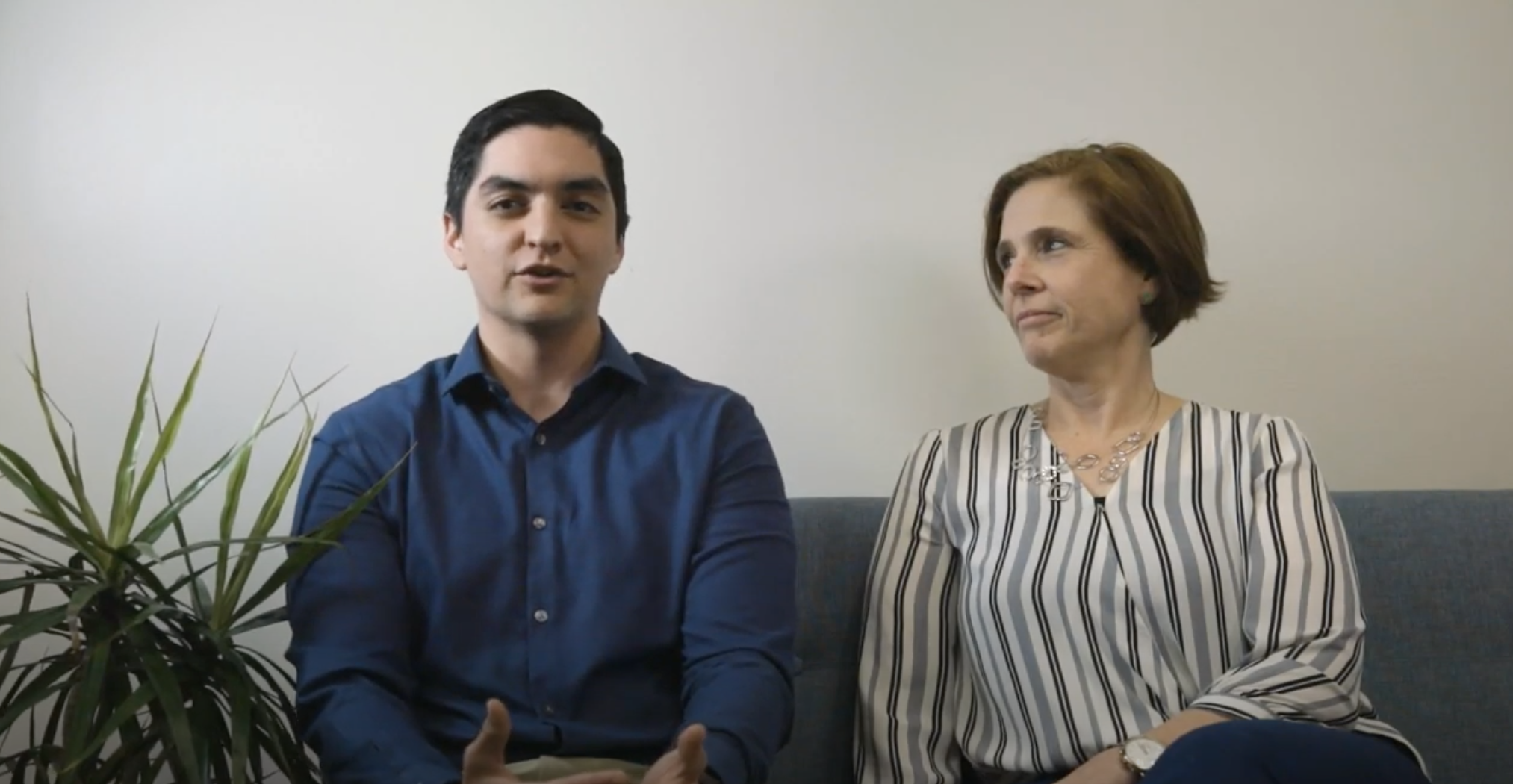 We're here to help you build a solid foundation.
We'll work with you to determine your life intentions and vision, then together we'll build a plan and toolkit to make your vision and dreams a reality.
We work with you to set and reach your goals.
We want to empower you with tools and skills for budgeting, creating a nest egg, and preparing to invest. We work with you to set goals, like eliminating debt, saving for a big purchase, and accumulating wealth. Together we create a realistic plan to reach them, and we give you ongoing support as you implement your plan. We're here for guidance and to share knowledge, but you are always in the driver's seat. Our clients find that Financial Coaching is as useful to those just starting out as it is to those leading more complex financial lives.
Budgeting
Save time with a multitude of styled components designed to showcase your content
Debt Elimination
Construct mockups or production-ready pages in-browser with Variant Page Builder
Investment Preparation
Take comfort in 6 months included support with a dedicated support forum
Our mission at South Bay Financial Partners is to help the most people we can to live their best financial lives.
Let us help you build the financial future you deserve.